NEW MODEL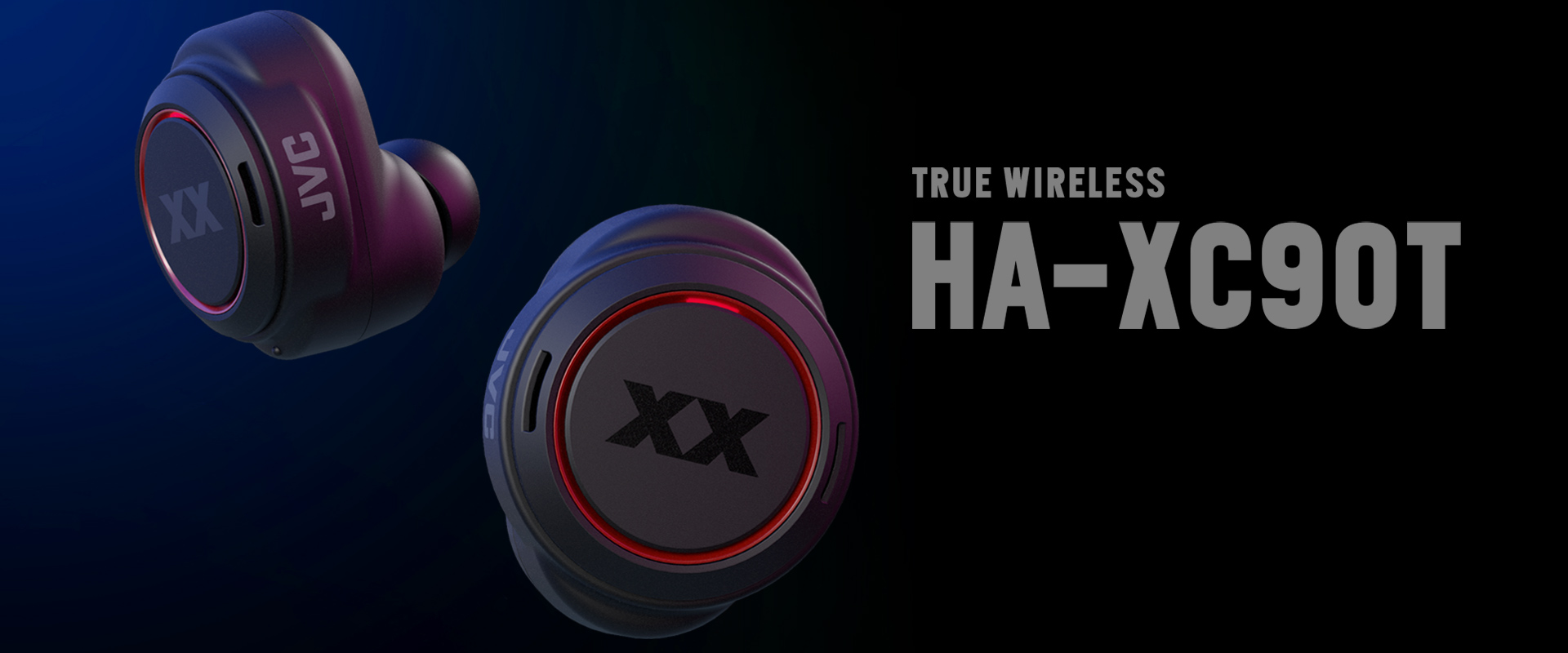 True deep bass sound is provided by a dynamic driver unit with acoustical design.
CONCEPT
Your World Your Sound
XX series is based on the concept of "Your World Your Sound" for people who love music with heavy bass and rugged design.
DEEP BASS SOUND & TOUGH BODY
XX series features powerful bass sound and a tough body which makes a great match for those with an active lifestyle.
TECHNOLOGY
Extreme Deep Bass Ports enable the driver to displace air which is needed to recreate realistic bass response for a dynamic deep bass sound.
Protection from water, dust, and shock
Anti-shock rubber protectors protect the earphones from shock and drop impact