Do you know the benefits of Noise cancelling headphones?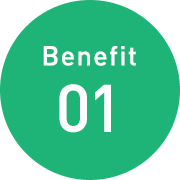 In a vehicle
Remove annoying vehicle noise when trying to work on the move.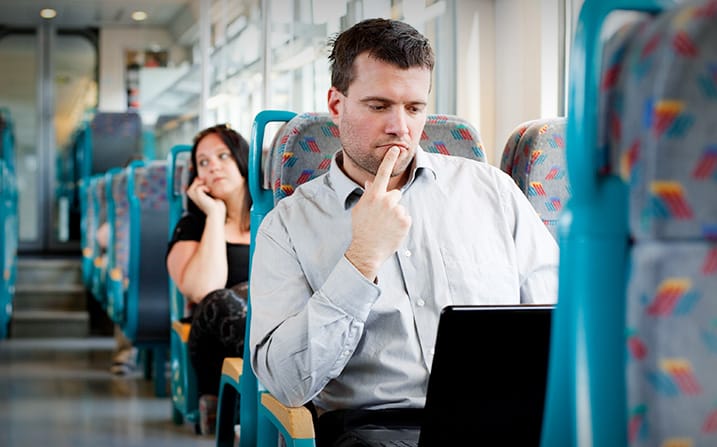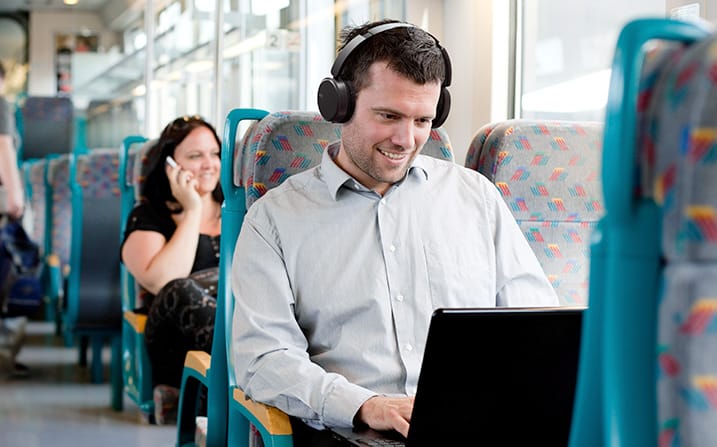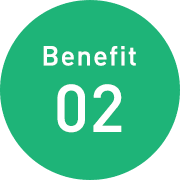 Indoors
You can relax even in a noisy office environment.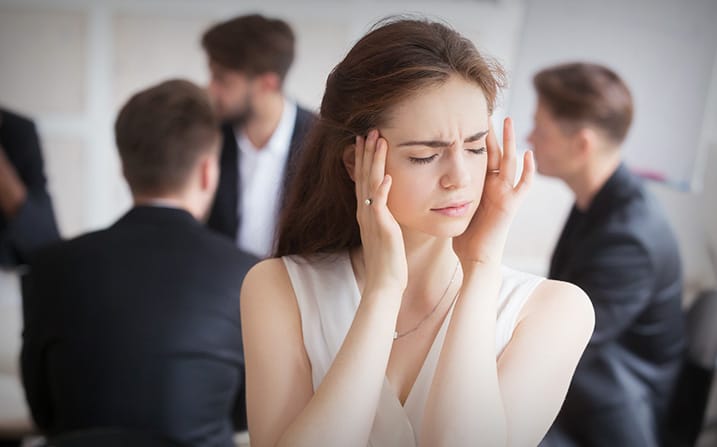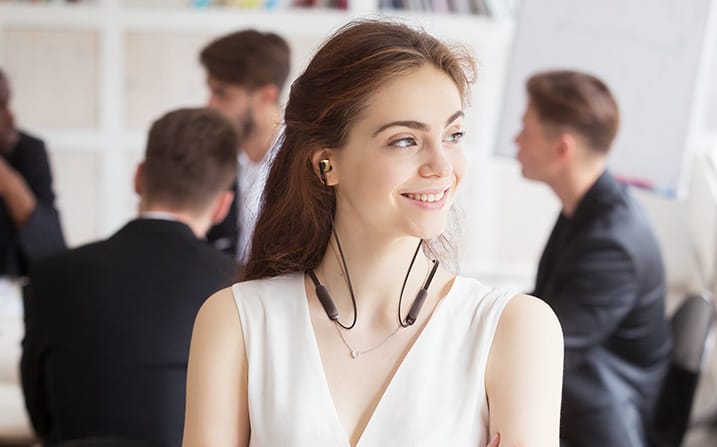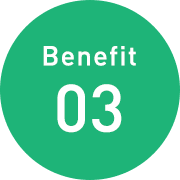 Outdoor
You can have relax and destress outdoors without constant city traffic noise in the background.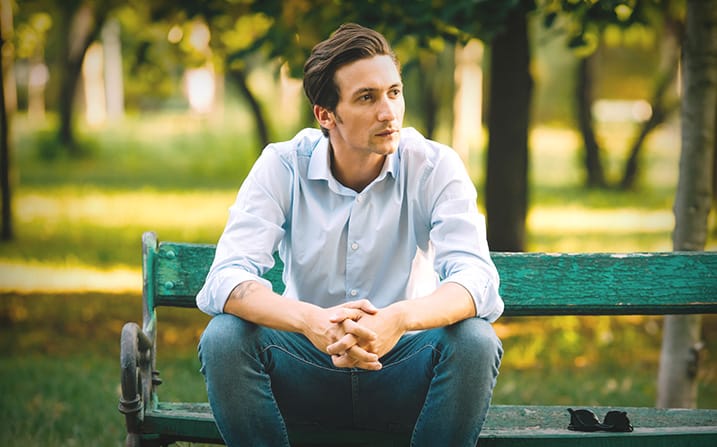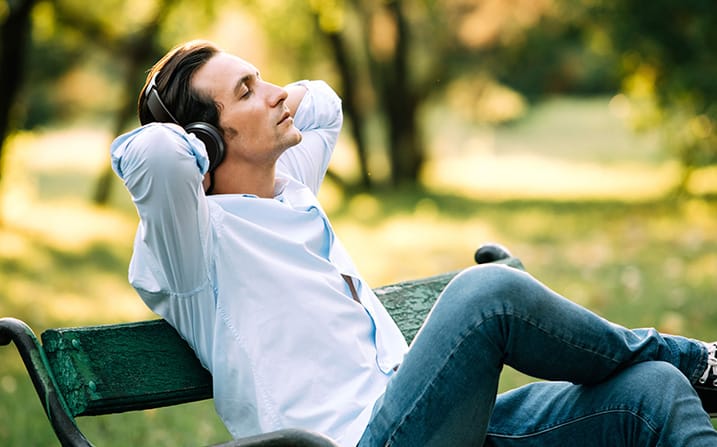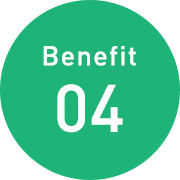 Sanctuary against Noise
Even without listening to music, noise cancelling headphones are very useful
when you want to concentrate without distracting ambient noise.